New customer accounts!
Keep track of your orders and update your information anytime anywhere! Find new products for your organization on YOUR time.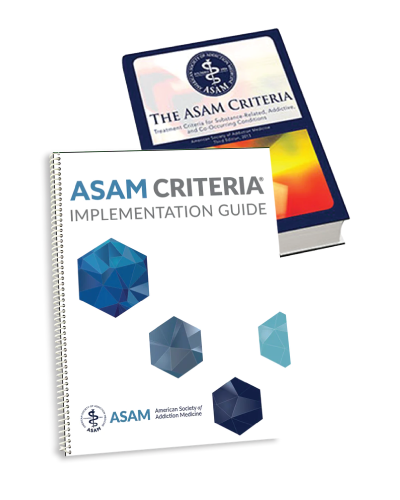 Looking for ASAM?
The ASAM Criteria is the nation's most respected, comprehensive and widely used set of guidelines for determining appropriate levels of care for each patient based on severity and multidimensional needs. The ASAM Criteria represent a powerful step forward in standardized treatment. Leveraging partner organizations like The Change Companies can accelerate the adoption and implementation of The ASAM Criteria in four key areas: curricula, eTraining, live training and level of care certification.

The Change Companies specializes in creating Interactive Journaling® curricula for treatment and recovery that map to The ASAM Criteria's six dimensions. We also publish The ASAM Criteria, 3rd edition in print, digital and digital enhanced formats.
Shop ASAM Criteria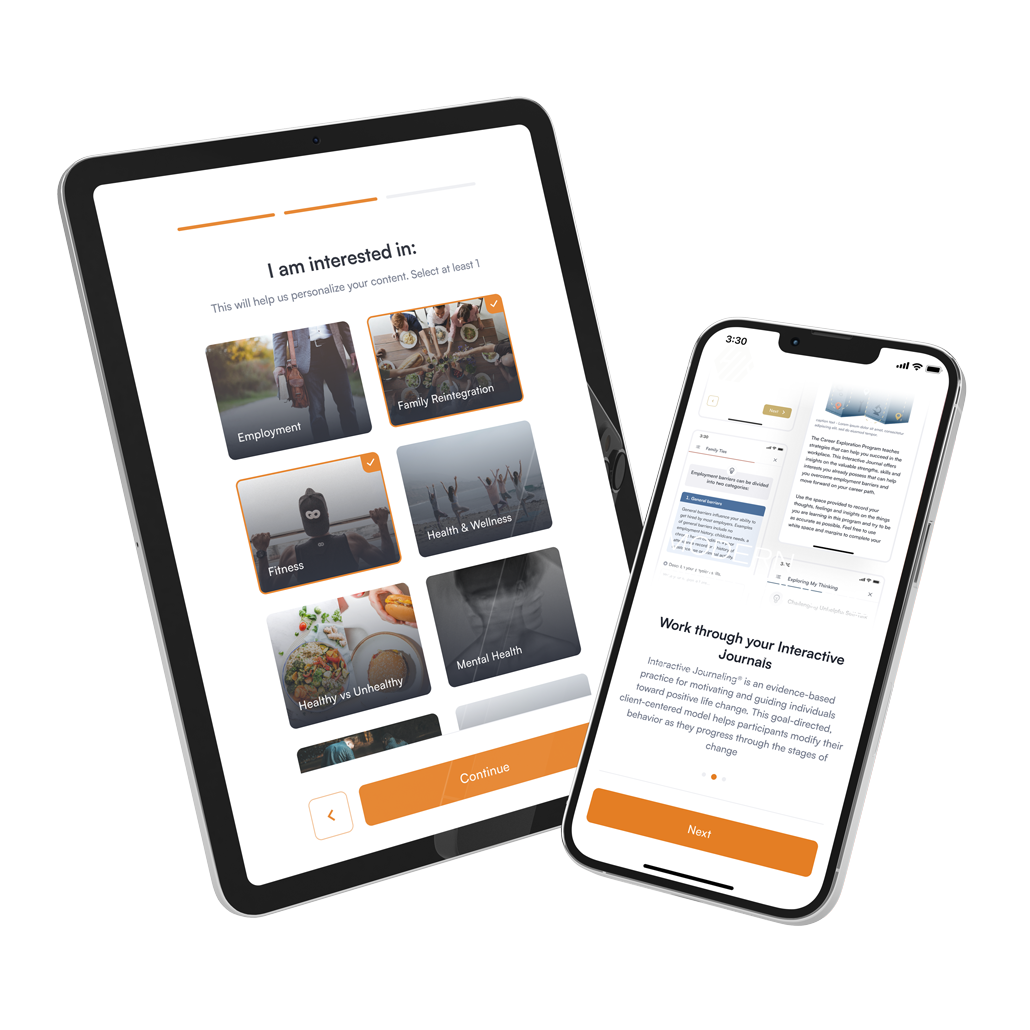 A Rich Digital Experience for Your Clients
With insights from our partners, we've combined the best of Interactive Journaling® with the possibilities of digital. Sign up to stay in the know as we roll out our new platform.
Learn more
Not sure how to choose?
Use our product quiz to help you find the right resources.